It's the most festive time of year, meaning gift exchanges are in full effect. We know navigating an office gift exchange can be especially difficult, so to help, the team at One North has assembled a step-by-step guide to finding the perfect gift.

Step 1: Understand
Once you've been assigned a coworker, it's time to do a little Instagram stalking digging, so you can begin to understand a little more about your soon-to-be gift recipient. Often, research, testing and studies are used to get to know a user. Or, just hang out by the water-cooler (and get a little nosy).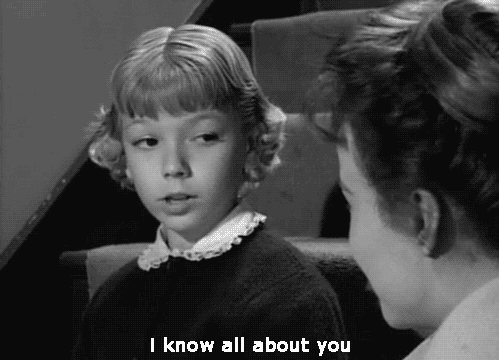 Step 2: Ideate
Now's the time to brainstorm gifts, so get out your sticky notes and find the nearest whiteboard. From there, you can pare down those ideas to what's realistic and fits the exchange's spending limit. Ask your fellow coworkers if your gift ideas align with your recipient's likes and needs. This can help you adjust your plan for a greater chance of success.

Step 3: Materialize
After doing you research, brainstorming ideas and parsing data, it's finally time to put your money where your mouth is. With the right wrapping paper and the perfect bow, you're ready to present your gift!
Good luck and happy holidays from the entire team at One North!